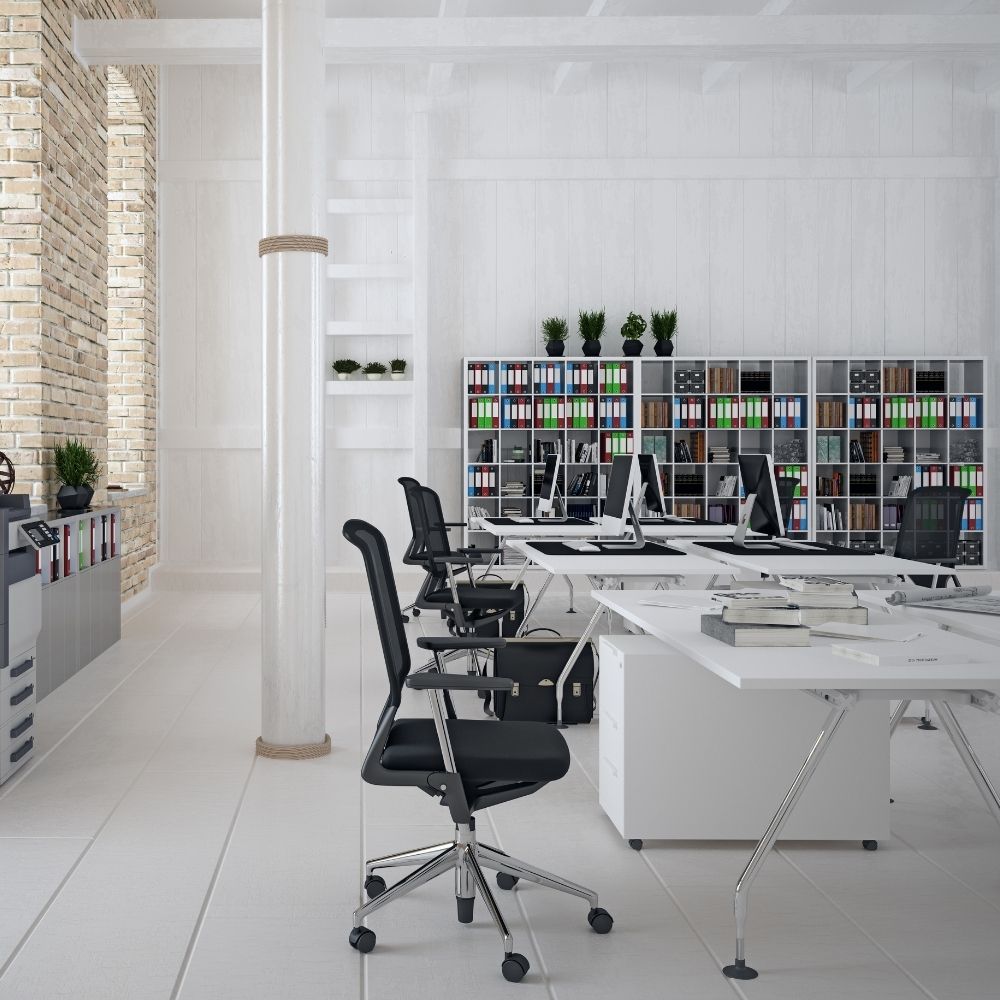 Nutribiolite is a Spanish company specialized in the formulation of food supplements. 
It was created as a result of the work of two scientists with long academic experience in the fields of pharmacy and chemistry. Due to their passion for health and disease prevention, they decided to combine their experiences to bring to the market top quality food supplements, with continuously updated formulations and with the best prices.
 Nutribiolite is based in Spain (Valladolid), from where it carries out all commercial and product development activities.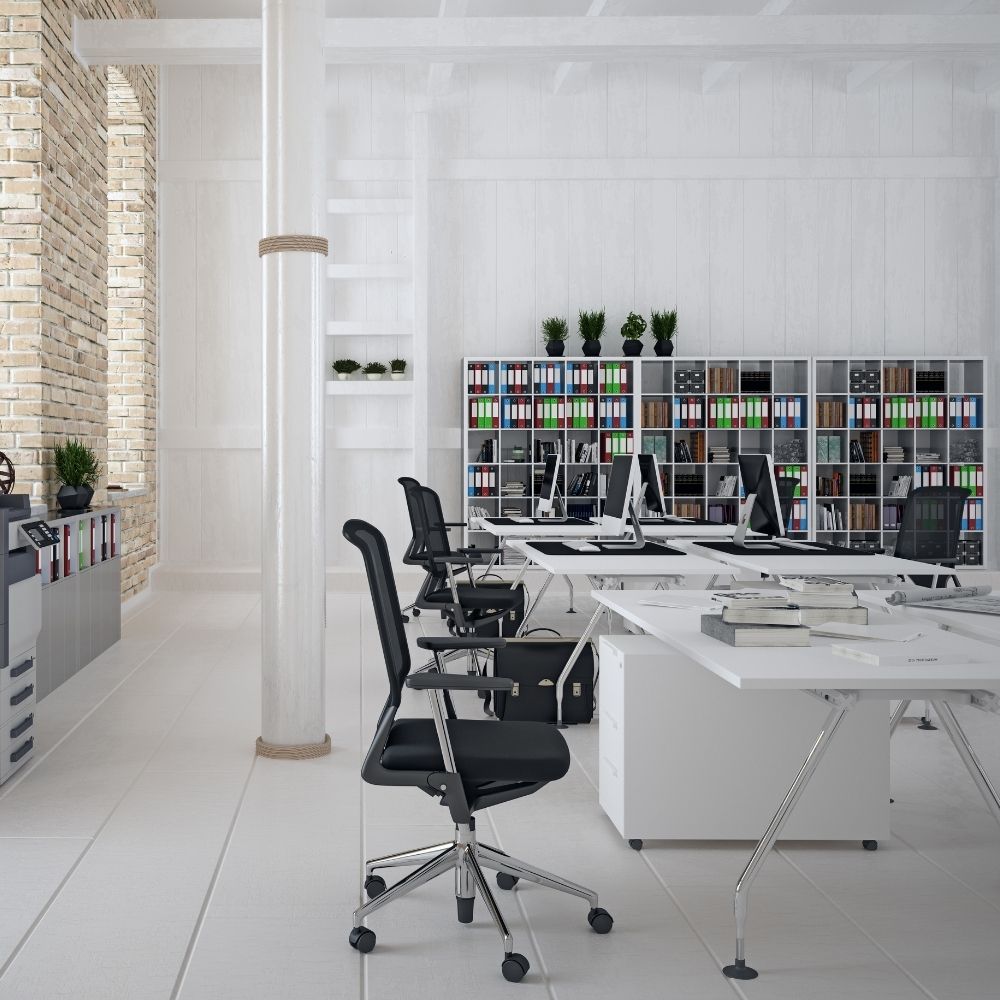 We aim to provide to our customers food supplements of the highest quality. For this reason, we only collaborate with the best laboratories in the food supplements´ manufacturing sector in Spain. These companies are selected based on their high-quality standards, excellent manufacturing practices and extensive experience working under the Hazard Analysis Critical Control Point (HACCP) system.
In collaboration with them, we make the final optimizations of our formulas and the manufacturing of our products. After each batch leaves the manufacturing line, it is sampled and analyzed by the quality control department. After the approval from this department, these batches are sent to our warehouse, together with their respective technical data sheets and manufacturing certificates.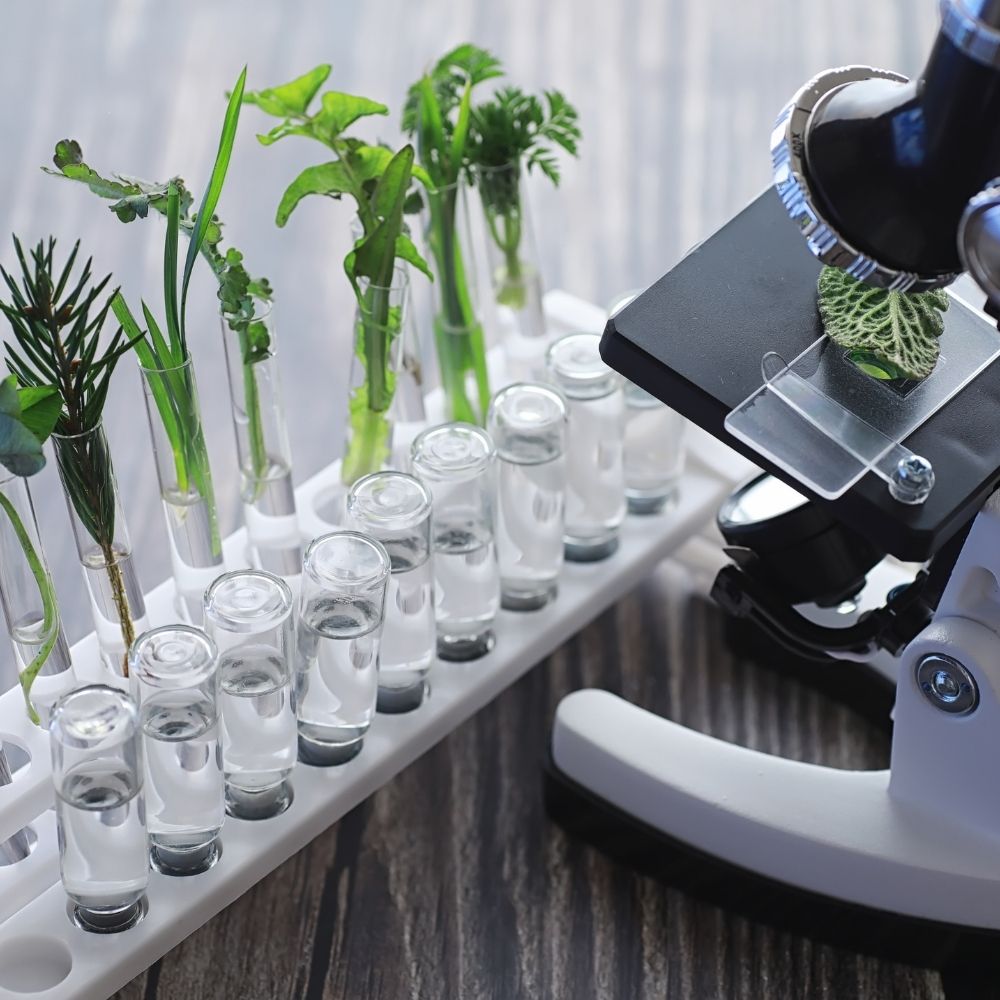 Our raw materials (vitamins, minerals, plant extracts and excipients) are obtained from strictly selected Spanish suppliers. The starting point in this selection process is the compliance with the relevant Spanish and European legislation, in terms of food safety, microbiological criteria, absence of heavy metals, pesticides and other contaminants. We only work with non-GMO ingredients.
Next, the Nutribiolite quality standards come into play, such as the selection of the most bioavailable forms of active ingredients in the most effective concentrations, the selection of the best organoleptic characteristics, origin, methods of production and the method of extraction used in the case of plant extracts. 
In addition, we also follow the warnings and recommendations of the Spanish Food Safety Agency (AESAN) and the European Food Safety Authority (EFSA) during the product development process.

Nutribiolite warehouses operate under a HACCP control system, guaranteeing the traceability and safety of all our products, maintaining the high-quality standards of our manufacturing laboratories and exceeding the requirements established by the health legislation. There we receive the ordinary visits of the inspectors of the Ministry of Health of the Junta de Castilla y León, the autonomous body linked to AESAN.
All the labels of our products comply with the specific regulatory requirements of each country, in which we market them and comply to the requirements of  the Commission Regulation (EU) 432/2012 of 16 May 2012, which establishes a list of health claims authorized by the European Food Safety Authority (EFSA).
Nutribiolite S.L. is registered in the General Health Registry of Food and Food Companies (RGSEAA) of the Spanish Food Safety Agency (AESAN), whose purpose is to protect public health and consumer interests.
In France, it is registered as a food business with the Directorate General for Competition, Consumption and the Repression of Fraud (DGCCRF) of the French Ministry of Economy, Finance and Industry.
In Italy it is registered as an associated health operator in the Health Information system of the Ministry of Health and in Portugal as a food business operator before the Ministry of Agriculture for Food Safety.

Our online shop is organized in a simple way to allow easy and practical navigation. Orders can be made in a few clicks and with complete security, choosing the payment method that better suits the customer. After completing the purchase process, we do everything possible to get your order in the shortest possible time (24-48 hours in Spain) and with reduced shipping costs. In addition, we constantly offer quantity discounts and free shipping in our website.
On our product pages we provide detailed information about their composition. In addition, as research and development has been a constant in our scientific career, we regularly publish on our blog, bibliographic review articles about our products, raw materials and other topics of interest in the field of health and food supplements.
In addition to our online shop in this website, our customers can find our products in the largest marketplaces of Europe such as Amazon, Promofarma and Dott.
Hello! We are Luiz and Flonja, the founders of Nutribiolite. We have worked for several years in the best European laboratories, in the development of innovative diagnostic agents and medicines and later, in the pharmaceutical industry. Despite our experience with products intended to diagnose, treat or cure diseases, we had another passion in common: chronic disease prevention. For that, we have always been aware of the important role that a balanced and varied diet, together with healthy life habits can have in people´s lives. Finally, in February 2020 we decided to create Nutribiolite S.L., a company specialized in the formulation of food supplements, based on the most recent scientific research in the area of nutrition, phytomedicine and phytochemistry.

After more than 15 years of scientific research work in some of the most recognized laboratories in the area of ​​organic chemistry, nanomedicine and materials science, Luiz decided to put all his knowledge in his new passion: Nutribiolite.
Previously he worked as a Process Chemist at a multinational pharmaceutical company, where he was responsible for process optimization from the laboratory to the in-plant manufacturing of progesterone receptor antagonists, corticosteroids, and progestin drugs. During his academic career he worked in the best research laboratories in Spain and published several scientific papers in prestigious peer-reviewed journals.
In his postdoctoral research in diagnostic agents for clinical magnetic resonance imaging, he has obtained the prestigious 'Juan de la Cierva' fellowship. His doctoral thesis was awarded the prize for the best thesis of the year in Nuclear Magnetic Resonance by the Royal Spanish Society of Chemistry.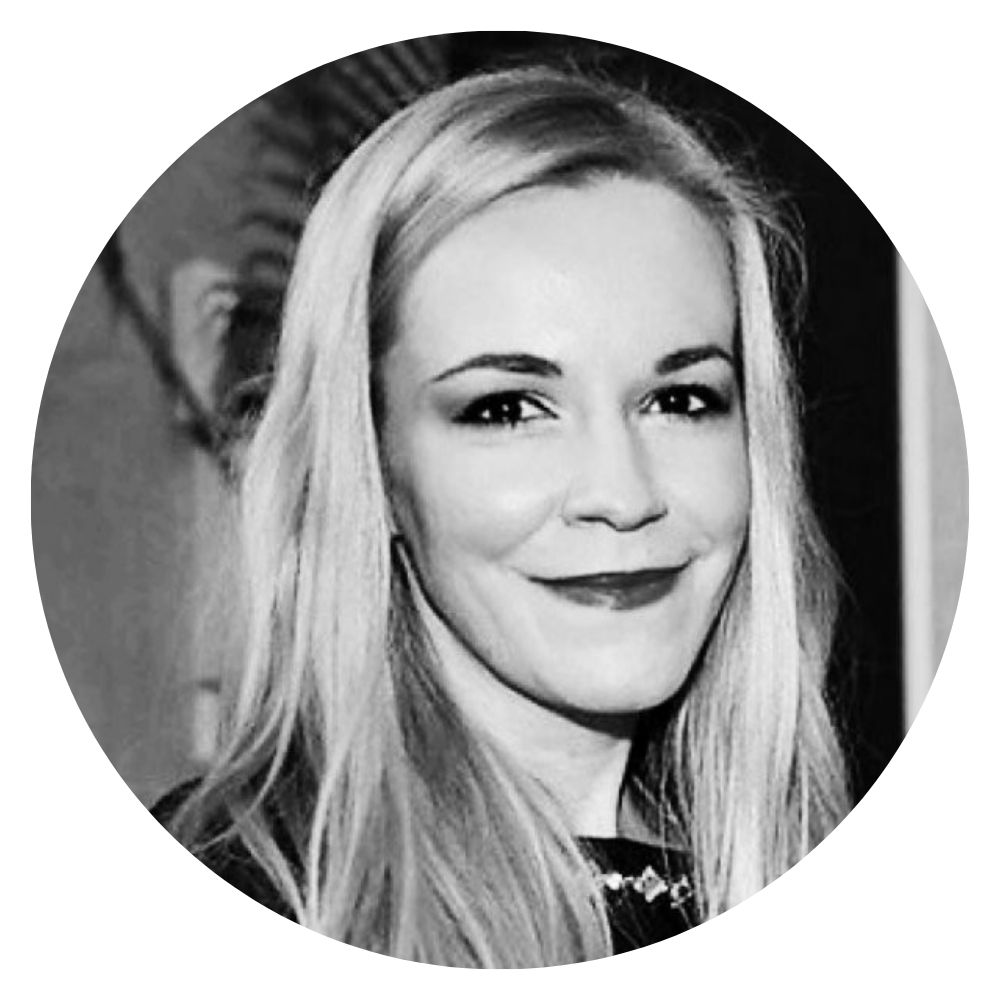 Flonja´s background has been both interdisciplinary and international. She is a pharmacist with more than 12 years of scientific research experience in health and life sciences. She also enjoyed working in an international broadcasting environment with focus in tv, radio and web-based media. 
Having a double Ph.D. in Nanomedicine and Pharmaceutical Innovation (University of Santiago de Compostela, Spain) and in Clinical and Experimental Pharmacology (University of Angers, France), Flonja is passionate to contribute in the prevention of chronic diseases by means of diet and lifestyle changes.
"My objective with Nutribiolite is to create food supplement formulas, based on the most recent scientific developments in the field of nutrition that will help people to correct nutritional deficiencies, maintain an adequate intake of certain nutrients, and to support specific physiological functions. We do a strict evaluation of sources of all nutrients in our formulas and choose only the ones with the highest bioavailability."